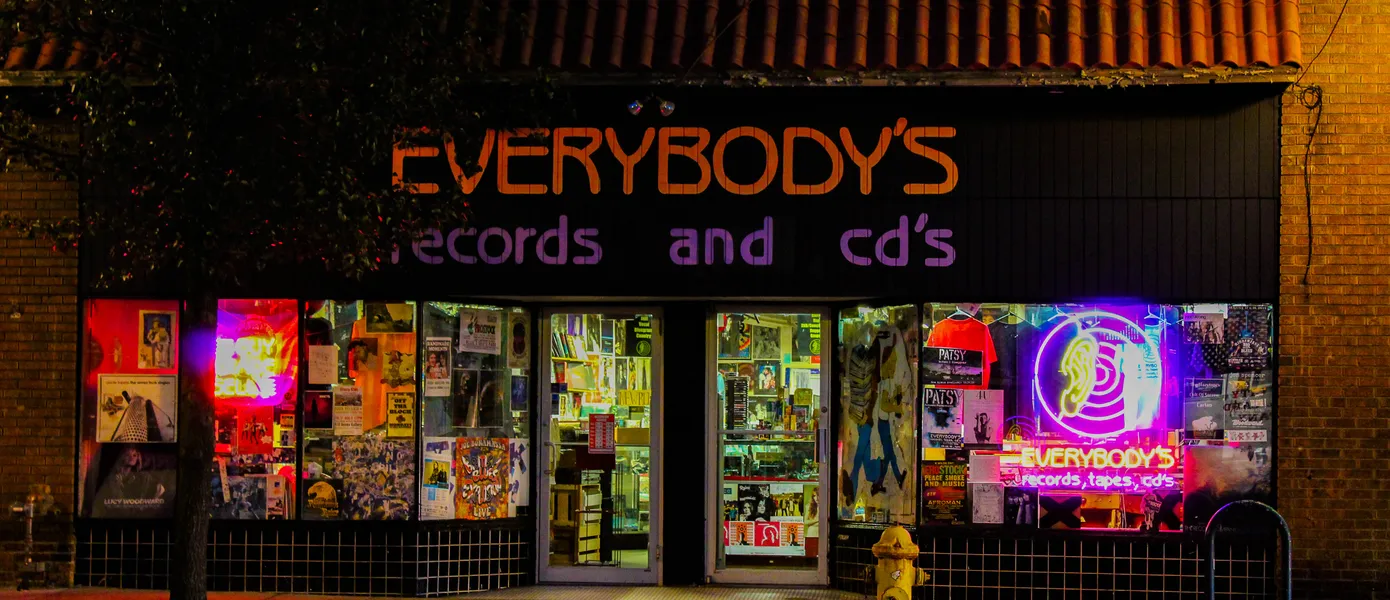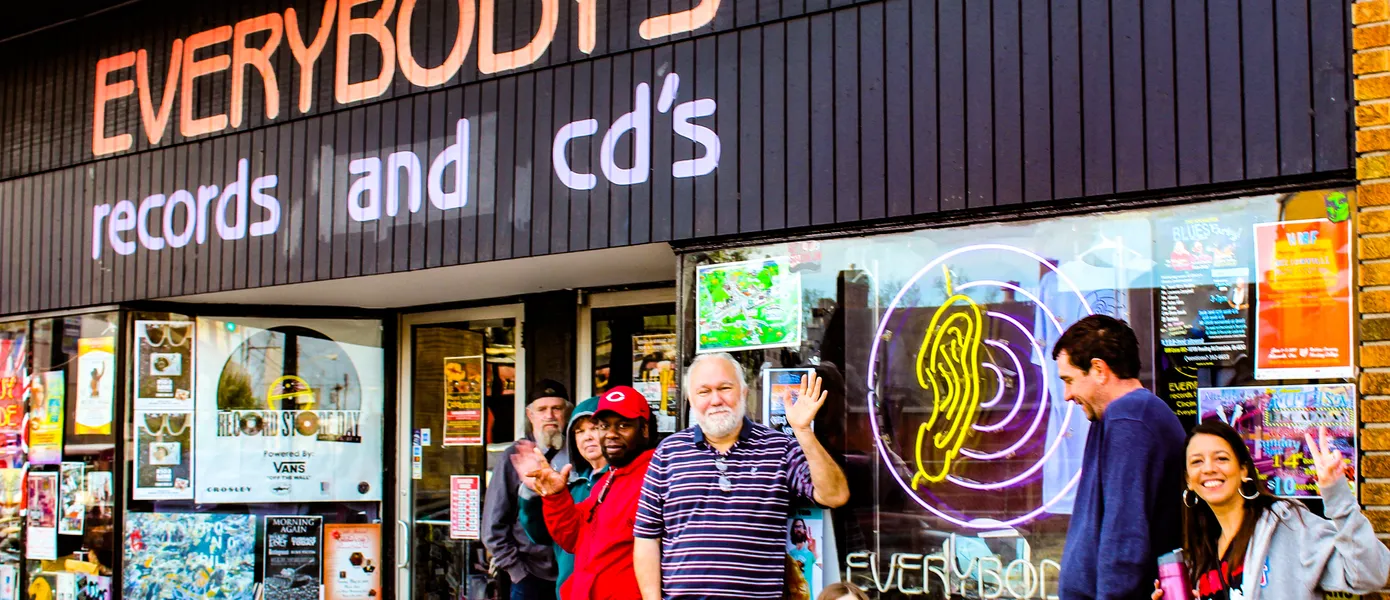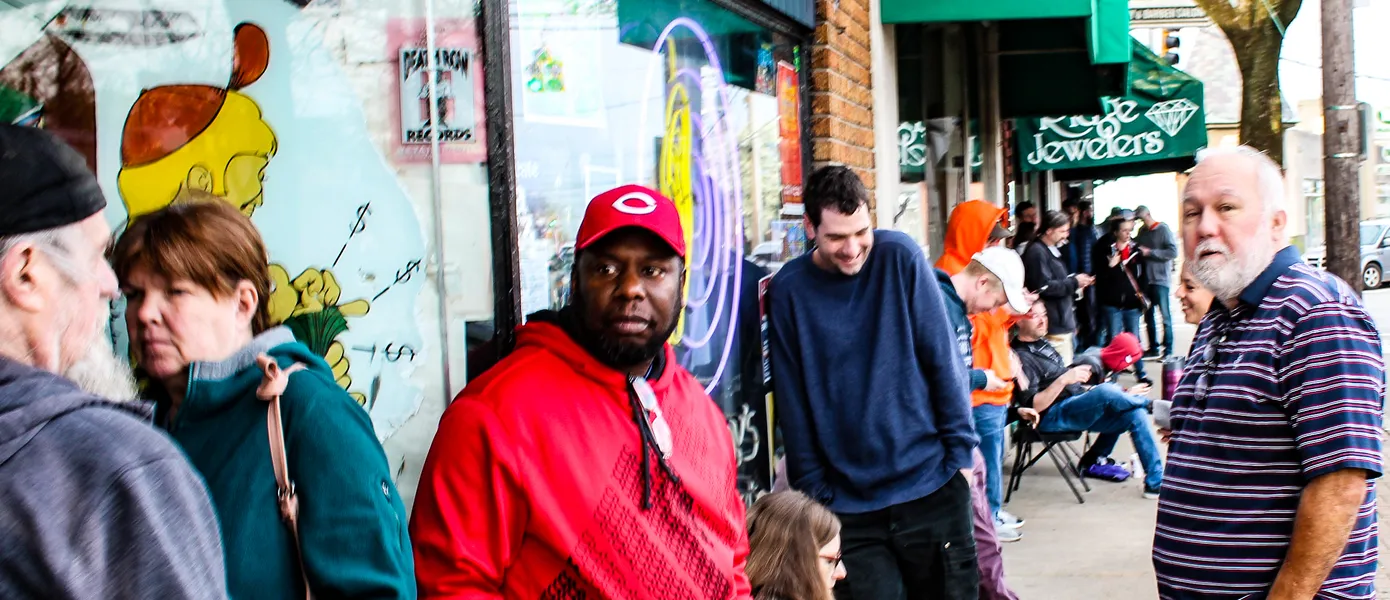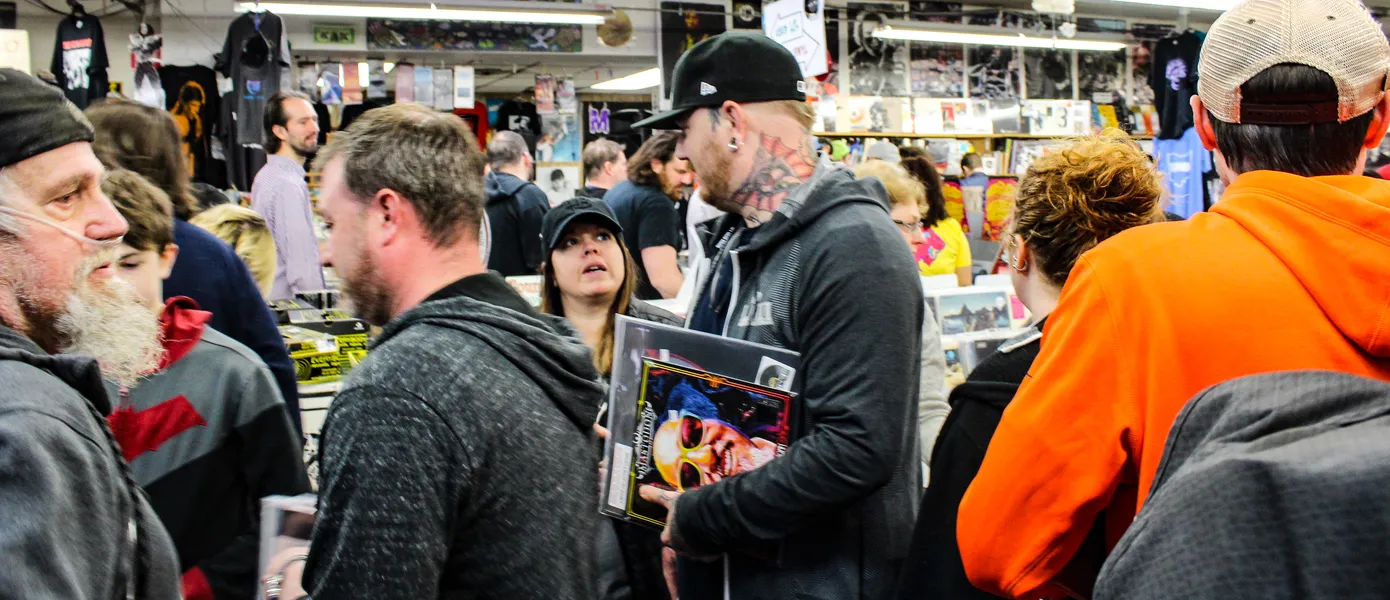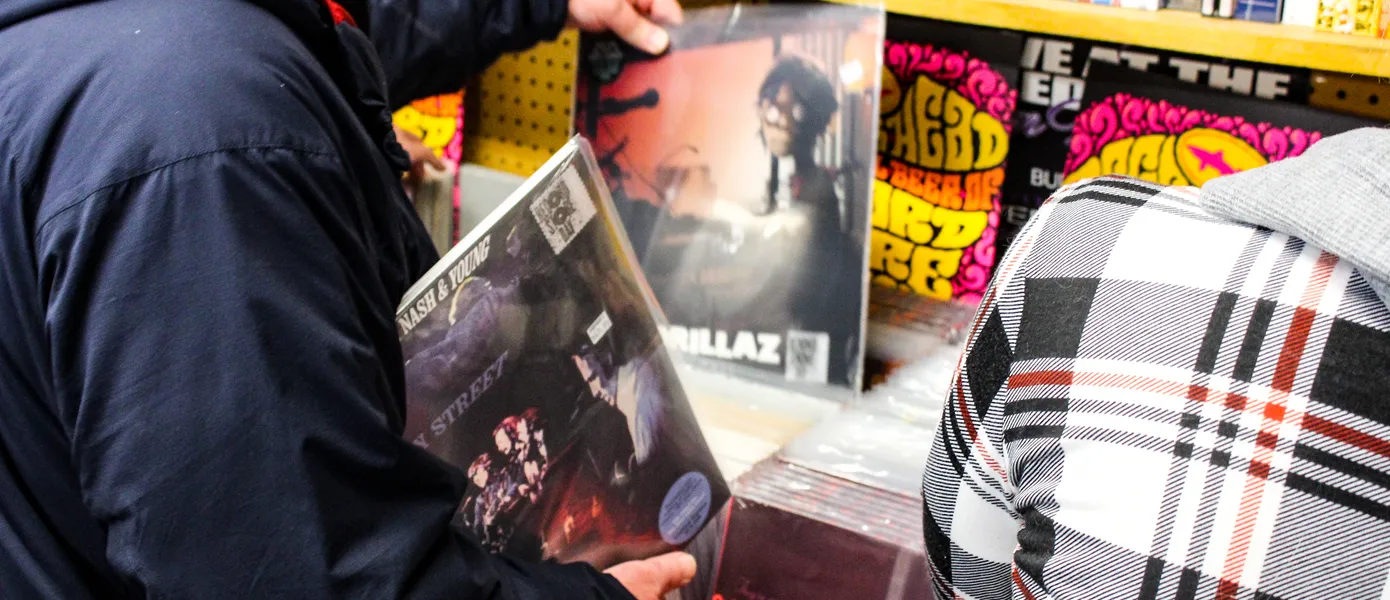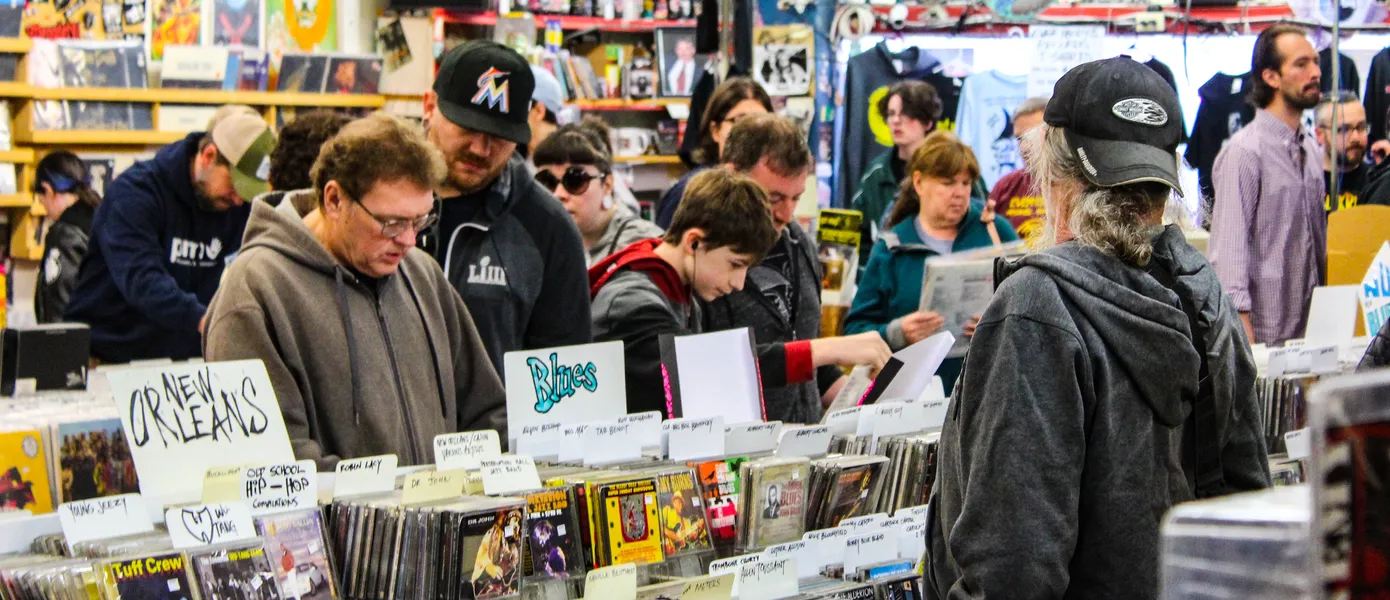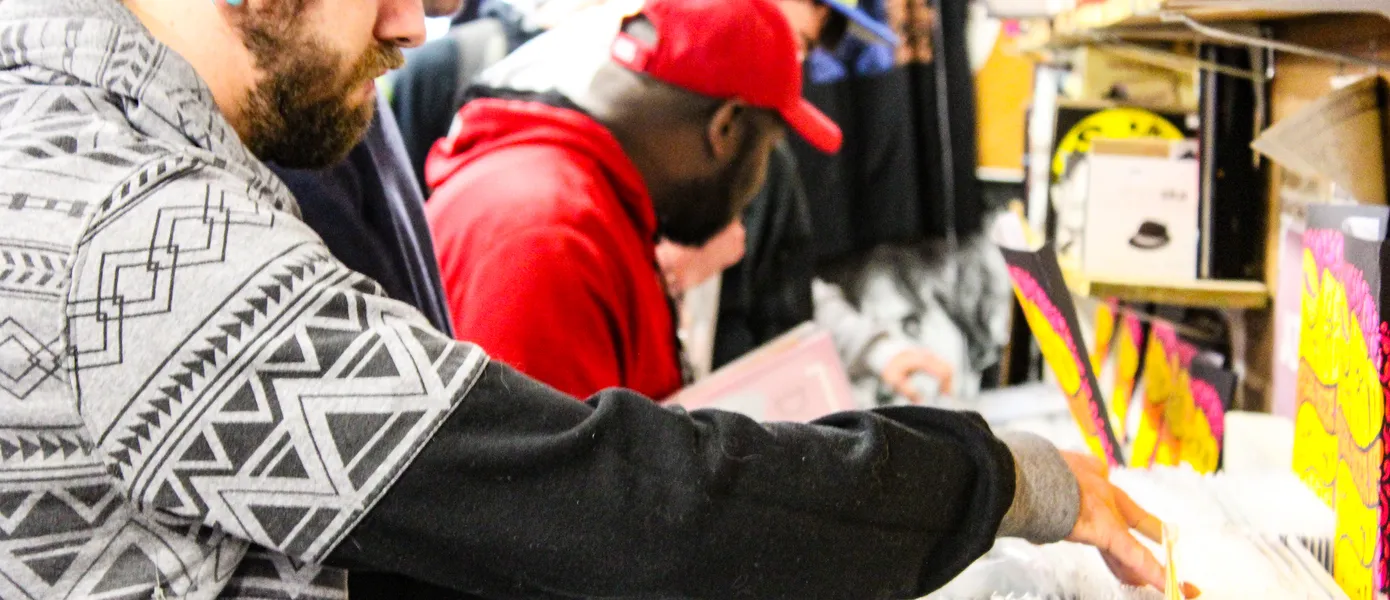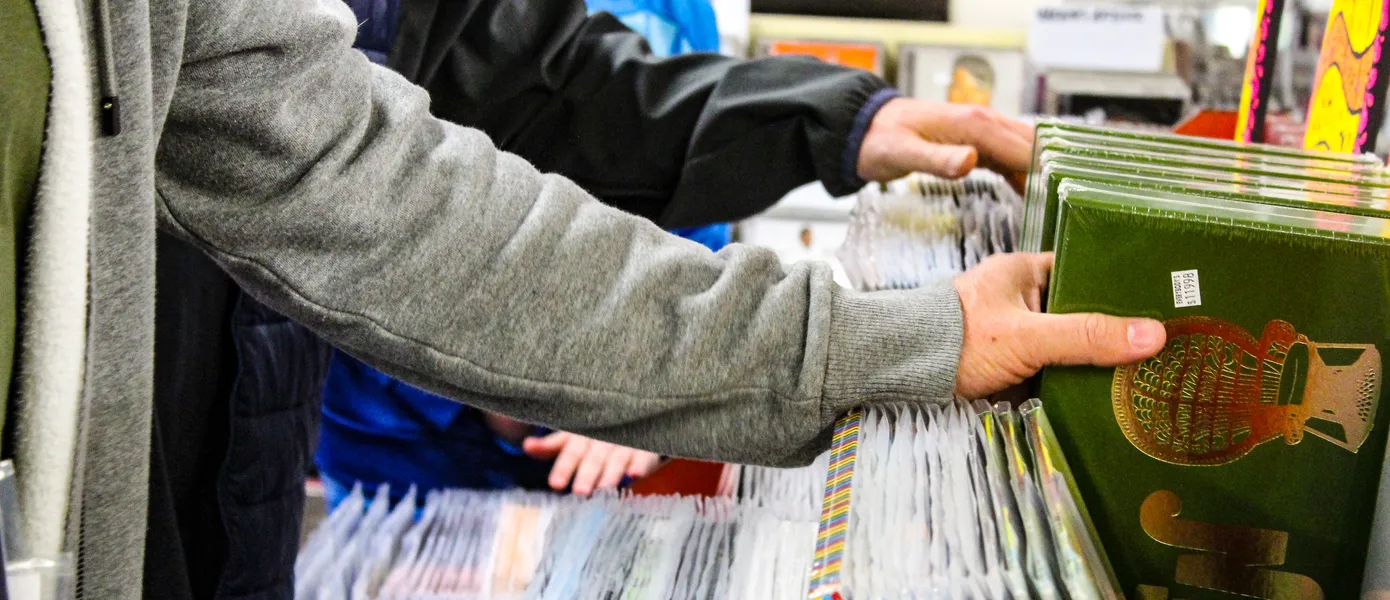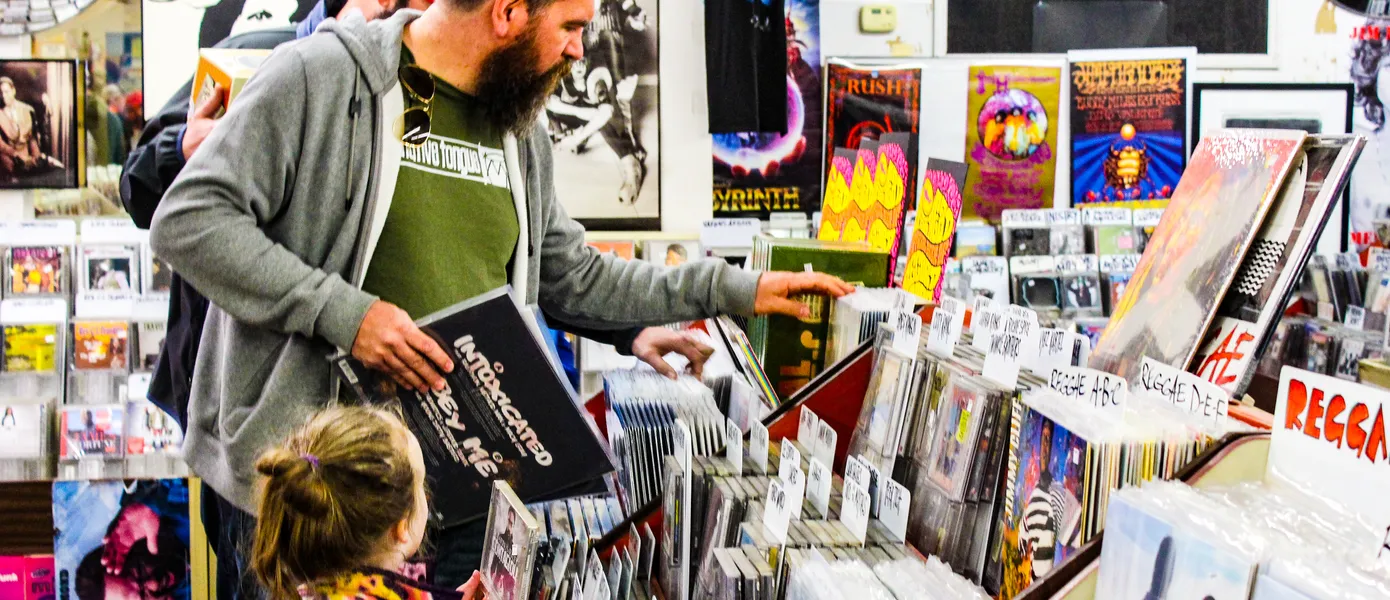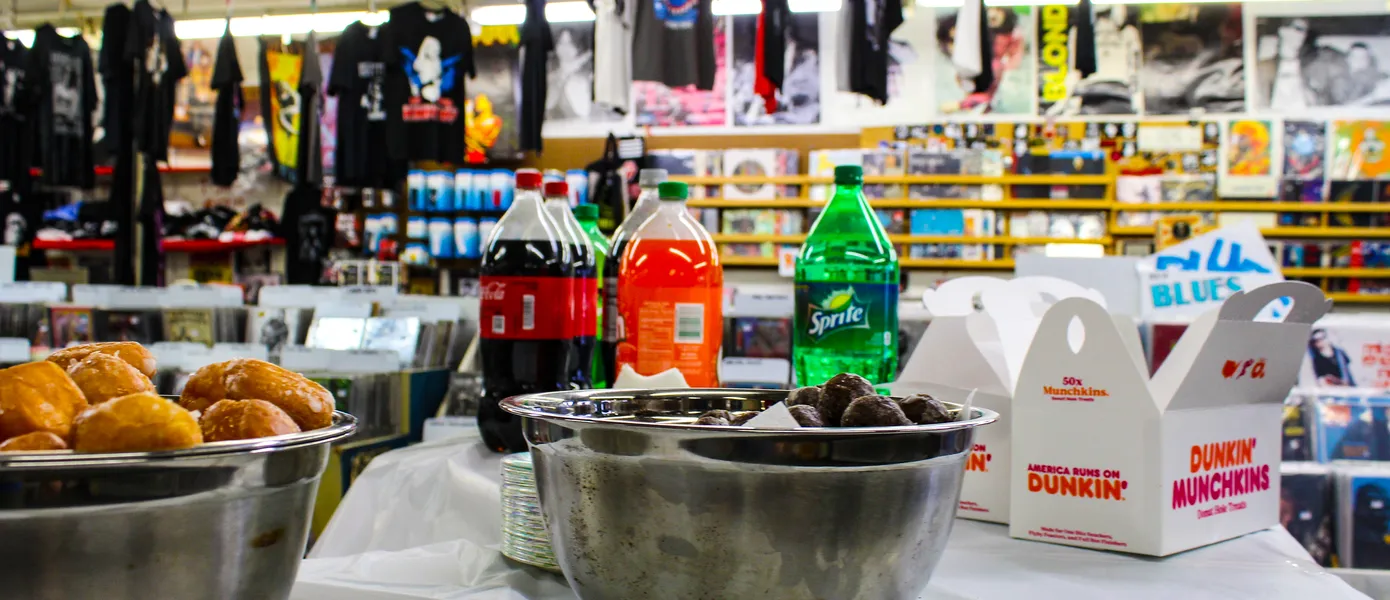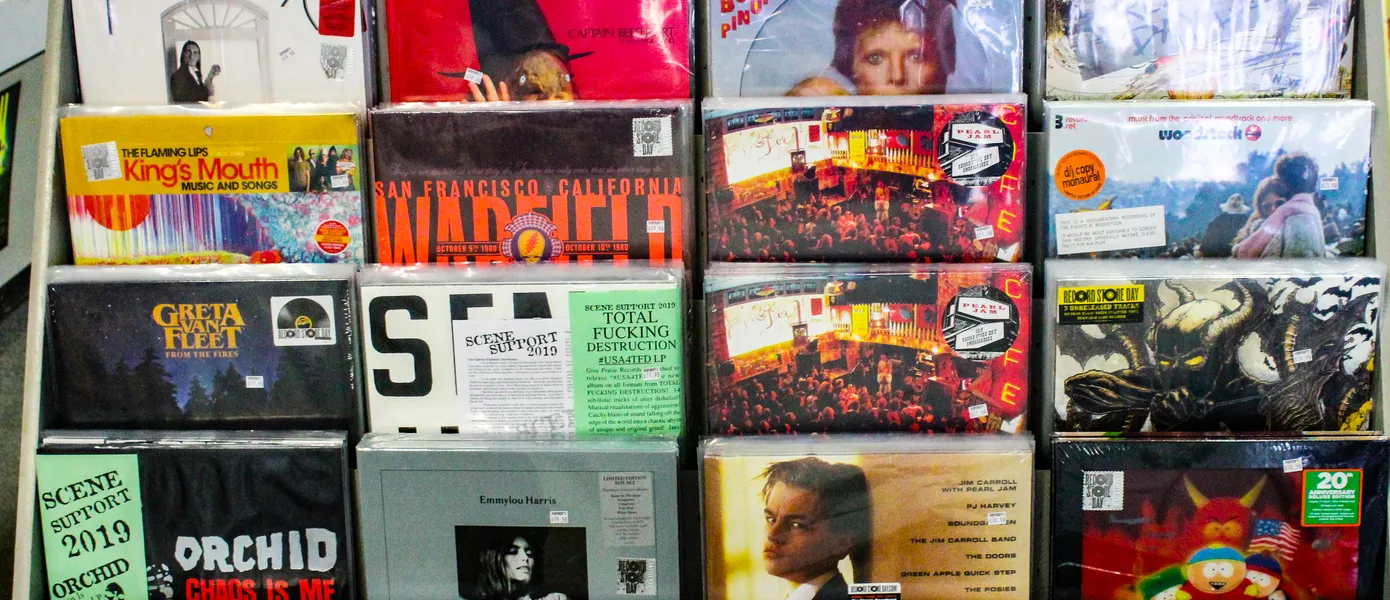 Quick View
Torchbearers for British guitar music, The Vaccines - Justin Young (lead vocals, guitars), Árni Árnason (bass, vocals), Timothy Lanham (guitars, keys, vocals) and Yoann Intonti (drums) - are back with their sixth studio album Pick-Up Full of Pink Carnations. The title comes from a misremembered lyric from Don McClean's "American Pie," a song that for Young fittingly evokes the death of innocence and the American Dream. After he moved to Los Angeles - a city the band has grown up being captivated by - he was forced to wrestle with the disillusionment that comes when expectations, dreams, and reality don't quite meet. Yet, though Pick-Up Full of Pink Carnations is an album about reconciling with loss, it's also filled with gratitude for the people and places we once loved.

"Pink carnations symbolise gratitude and tell a person they'll never be forgotten," says Young. "So whether it's the loss of a lover, or a friend, or even just a dream, the record is a reminder that they'll live on in whatever capacity the mind allows them to. And it's a reminder to keep on dreaming."

Produced by Andrew Wells (Halsey, Phoebe Bridgers) with Mixing from Dave Fridmann (Tame Impala, The Flaming Lips), Pick-Up Full of Pink Carnations is an immediately anthemic addition to the band's discography. With a mammoth five UK Top 5 albums – including a Number 1 with 2012's Come of Age – and a fierce live reputation forged through arena-filling headline shows and unforgettable slots at Glastonbury and Reading/Leeds, The Vaccines continue to be a vital band in the British rock canon.
Quick View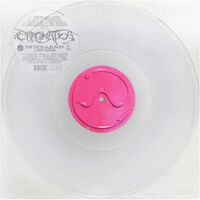 Chromatica is the highly anticipated 6th studio album by Lady Gaga. Featuring the single "Stupid Love". LP pressed on milky clear-colored vinyl. Available May 29th.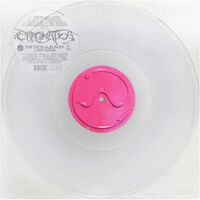 Quick View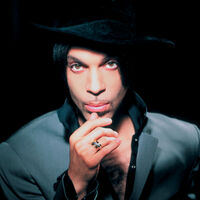 After The Rainbow Children release and before the release of the One Nite Alone… studio album, Prince embarked on a tour of the same name. However, as opposed to the intimacy of the largely solo One Nite Alone… album, this upbeat trek through theaters in North America featured the full talents of Prince's ever-expanding New Power Generation band. Members at the time included drummer John Blackwell, keyboardist Renato Neto and longtime collaborators like bassist Rhonda Smith and a horn section that included saxophonists Eric Leeds, Candy Dulfer and Maceo Parker. Taken from the highlights of 9 different shows in March and April of 2002 and clocking in at over 2 hours, the resulting 4 LP collection One Nite Alone…Live! was the first official live album of Prince's career and the 27 tracks included feature selections from The Rainbow Children as well as Prince's extensive back catalog, played with the full NPG as well as several solo piano excursions ("When U Were Mine," "Raspberry Beret," "Adore," "The Beautiful Ones," "Nothing Compares 2 U"). This release marks the first time that it's available on vinyl.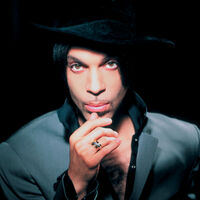 Quick View
This 2 LP release documents Prince's mythic late-night after show performances. Never available as physical stand-alone release and only available originally on CD as part of the One Nite Alone box set exclusive to NPG Music Club members, the album features an hour of amazing jams and includes guest appearances by George Clinton and Musiq Soulchild.
Quick View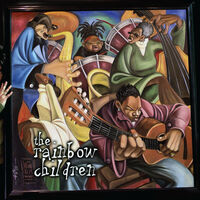 As the world greeted the promise of a new millennium, even Prince was experiencing a great sense of transformation. In 2000, he announced the reclamation of his birth name after seven years as an unpronounceable symbol. In 2001, after a period of study and debate with his friend and mentor Larry Graham (former bassist for Sly and The Family Stone), Prince converted to the Jehovah's Witness faith. These transformations bore fruit with the release of The Rainbow Children at the end of 2001. Billed as "controversial" in its press materials for its open spiritual message, the jazz-inspired record was Prince's first fully independent release, issued without any major label backing. One of its songs, "The Work, Pt. 1," was released by Prince as a free download on the file-sharing service Napster; this move, along with direct-to-consumer stream and download options on the NPG Music Club, made Prince a digital music visionary. The Rainbow Children is a continued favorite among Prince's most fervent admirers due to its complex musical narrative, its use of live drums and a full horn section, and the striking album art by artist Cbabi Bayoc, which still hangs in the hallowed halls of Paisley Park today. The CD has long been out of print and the original vinyl was incredibly limited and copies fetch hundreds of dollars. This new double LP vinyl edition comes on limited edition crystal clear vinyl packaged in gatefold packaging along with an exclusive Prince rainbow slipmat.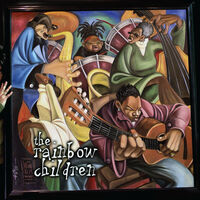 Quick View
Vinyl:
$31.98 UNAVAILABLE
MP3 Album: $9.99 Download
Ghosts of West Virginia centers on the Upper Big Branch coal mine explosion that killed twenty-nine men in that state in 2010, making it one of the worst mining disasters in American history. In ten deftly drawn sonic portraits, Earle and his band the Dukes explore the historical role of coal in rural communities. More than merely a question of jobs and income, mining has provided a sense of unity and meaning, patriotic pride and purpose.
Quick View
Merritt explains his thinking behind the Quickies concept: "I've been reading a lot of very short fiction, and I enjoyed writing 101 Two-Letter Words, the poetry book about the shortest words you can use in Scrabble. And I've been listening to a lot of French baroque harpsichord music. Harpsichord doesn't lend itself to languor. So I've been thinking about one instrument at a time, playing for about a minute or so and then stopping, and I've been thinking of narratives that are only a few lines long.
Quick View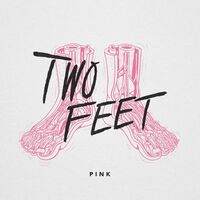 2020 release. Streamed over 1.5 billion times, and triumphant on stage everywhere from Governors Ball to Austin City Limits, Two Feet upholds a powerful connection to the crowd on his full-length debut, Pink. He initially made his mark on the 2016 viral, platinum-certified smash "Go F*** Yourself". Now, Two Feet sells out shows worldwide. Pink illuminates the full scope of his signature sound, hinting at more to come.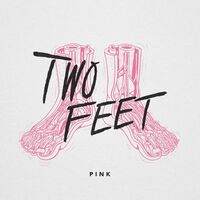 Quick View
Set My Heart On Fire Immediately is the fifth studio album from Perfume Genius that will be released May 15th on Matador Records. It sees artist and musician Mike Hadreas re-teaming with GRAMMY-nominated producer Blake Mills and features contributions from musicians Jim Keltner, Pino Palladino and Matt Chamberlin. It was recorded in Los Angeles, where Perfume Genius settled in 2017 with longtime partner and musical collaborator Alan Wyffels. 'I wanted to feel more open, more free and spiritually wild,' says Hadreas, 'and I'm in a place now where those feelings are very close-- but it can border on being unhinged. I wrote these songs as a way to be more patient, more considered -- to pull at all these chaotic threads hovering around me and weave them in to something warm, thoughtful and comforting.'
Quick View
CD:
$8.98 UNAVAILABLE
MP3 Album: $4.99 Download
The new self-titled EP from Colton Dixon featuring hit single "Miracles". 
Quick View
Between The Buried And Me is the self-titled first studio album by the GRAMMY-nominated progressive metal five-piece. Formed in 2000, the band originally released this album with Lifeforce Records in 2002 and soon after gained the attention of iconic Chicago-based record label Victory Records. Victory signed the band and re-released the record as an enhanced CD in 2004. Described as "one of the fiercest albums in the hardcore community" by AllMusic, this formative album set the band up to be a key player in the evolving hardcore scene. While the album was praised for its brave blend of mathcore, grindcore and death metal elements into their already unique sound, the lyrics also set them apart from their peers. The band addressed their thoughts on controversial topics ranging from politics to organized religion – issues not often addressed in this music scene at this time. This pressing has been newly remixed and remastered to commemorate the band's 20th anniversary.
Quick View
2020 release. His last album - 2017's The Nashville Sound - a #1 album on the Billboard Folk, Independent, Country and Rock albums charts, also received Best Americana Album at the Grammys, Album Of The Year At The Americana Honors & Awards and was nominated at the CMA Awards for Album Of The Year. Since then, he has collaborated on the soundtrack for A Star Is Born, the debut album by the Highwomen, and Sheryl Crow's latest album Threads. He also released a live album, Live From the Ryman.
Stephen Marley - Old Soul - Island / Tuff Gong
Stephen Marley is one of the most respected artists in reggae and pop, with eight GRAMMY® Awards from his career as a solo artist, as a producer and as a member of his family band, Ziggy Marley & The Melody Makers. His brand-new album, Old Soul, is his fifth, and is releasing on UMe in partnership with the Marley Family, Tuff Gong and Ghetto Youth International. It's Stephen stretching himself as a singer and songwriter, bringing along some special guests in a wide range of material beyond the reggae category. Among its 14 tracks is the title song, released as a single on Stephen's fortuitous birthday, 4/20 – which also got a lyric video on Father's Day Weekend – plus "Winding Roads," a collaboration with Jack Johnson and the Grateful Dead's Bob Weir; a new version of his father's song, "I Shot the Sheriff," with Eric Clapton, who made the song globally famous, on guitar; two songs with his brothers; and unique covers of the traditional pop songs, "Georgia On My Mind" and "These Foolish Things," both transformed into modern ska singalongs.



Neil Young - Before and After - Reprise



Michael Franti & Spearhead - Big Big Love - Boo Boo Wax



Read More
---
---